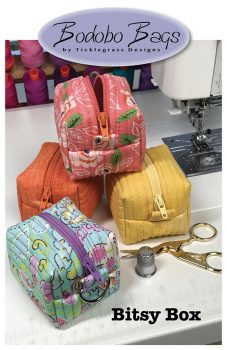 Bitsy Box
These are just the cutest tiny bags!  You can use them for cash, pacifiers, medicine boxes, and so much more.  Kim will show you the tricks of sewing this small.
Enrollment:
Min 3, Max 10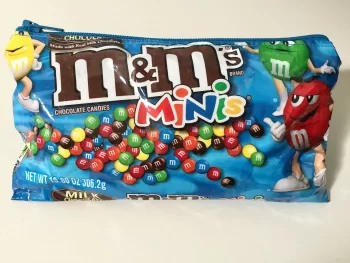 Candy Bag
Kim has taught these bags around Christmas for the past couple years, and they're always a big hit.  Read More…
Enrollment:
Min 3, Max 10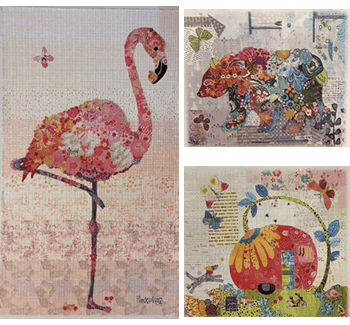 Session I
Dates:
Wed. 11/3 and 11/17/2021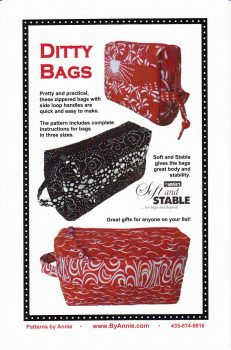 Ditty Bag
Pretty and practical, these zippered bags with side loop handles are quick and easy to make. By Annie's Soft and Stable gives them great body and stability. Choose the medium or large bag, and get your supplies ahead of time.
Enrollment:
Min 3, Max 10
Intro to Foundation Paper Piecing
Using the Holiday Mini Quilt and Ornaments pattern, Charlotte will teach you how to do foundation paper piecing.
Read More…
Enrollment:
Min 6, Max 10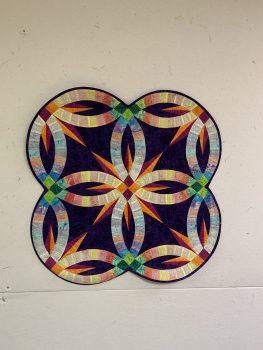 Judy Niemeyer Wedding Star
The class project is a jelly roll friendly 30″ by 30″ table topper, but you can also purchase extra papers from the teacher and make a larger quilt.  Read More…
Enrollment:
Min 3, Max 16
Session I
Dates:
Sat. 10/23/2021 and Sun. 10/24/2021
Machine Embroidery Time-Beg/Inter
Join Debbie each month as she shares tips and techniques to help you improve your machine embroidery skills.  Bring your machine, projects, questions and show & tell. Debbie will do an overview of a project or techniques, show & tell and then it's project time.
Enrollment:
Min 3, Max 10
Session I
ENROLLMENT PERIOD IS CLOSED.
Poppins Bag
This is a very popular bag right now!  The pattern includes stays for the top of the bag, plus you can purchase extra stays and make as many bags as you want.  The stays hold the bag open and you can fit so much stuff inside!  When you carry this, you'll feel practically perfect in every way!
Enrollment:
Min 3, Max 10
Session I
Dates:
Fri. 12/3/2021 and Fri. 12/10/2021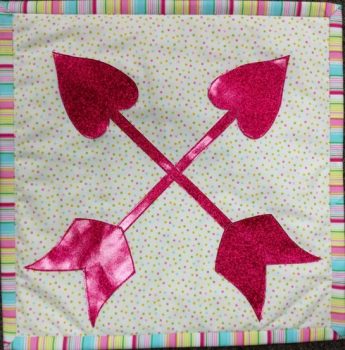 Scan and Cut DX Club
If you have taken Betty's Beginning Scan and Cut class, you can join her on the last Thursday of each month for inspiration, camaraderie, and a block of time to get all your projects cut out.
Enrollment:
Min 3, Max 12
Session I
ENROLLMENT PERIOD IS CLOSED.
Attention: Please do not wear perfume to class or to Club meetings! Some staff and customers have serious allergy issues!! Also, at this time we are requiring masks and social distancing. Let's all work together to keep each other safe!
Classes do not include supplies unless specified.
We plan on having all our classes and club meetings at this time, although that could change. If you don't feel comfortable coming to class, please give us 48 hours notice as always. Please don't come if you're sick! We are cleaning our surfaces and following the CDC guidelines. There's plenty of room here that you don't have to be too close to your neighbor! If anything changes, we will post it on Instagram and Facebook, in an e-mailing, and on our web site.
Class Policy
It is our policy that you are not registered for class without paying the full class fee. If you do not show up and do not call 48 hours in advance, we are not obliged to refund your fee. Refunds will be made if a class is cancelled. Classes may be cancelled if less than three sign up. We ask that you purchase your class supplies from us, and we offer 10% off purchases made at class time, and 10% off class supplies only ahead of class.
PLEASE NOTE: As a courtesy to all our students, please do not bring children or non-paying guests to class!